Have you purchased a lake home, or looking into buying one, that talks about having "lake access" or a "right-of-way" to the lake? If so, you need to be careful about exactly what rights are being conveyed and how.
Although there are several, here's one definition of deeded lake access (Right-of-way) that will apply to many owners around lakes: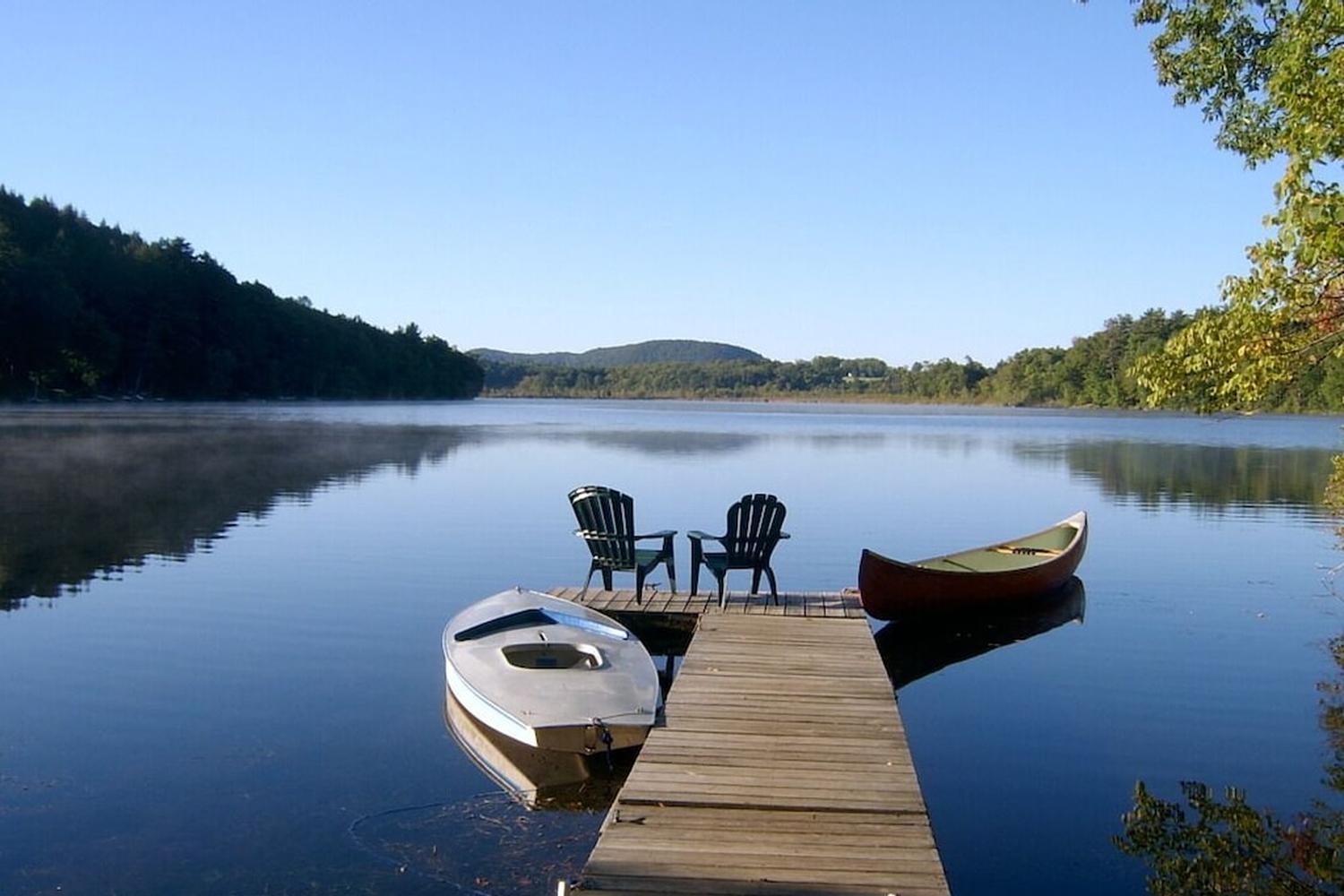 A right of way is the legal right, established by usage or grant, to pass along a specific route through grounds or property belonging to another. It is a type of easement and generally must be in written form. A deeded right of way for a lake implies that you have specific language in your recorded property deed that allows access to a that destination. Unless you specifically own the parcel of land (and pay taxes on it), you are not allowed to build, modify, construct, loiter and/or park on a right of way. You are simply afforded the right to pass over. A right of way easement can be described precisely by way of a surveyor's description, or it can be general. A generally described right of way is called a floating easement. A floating easement may read: "the right for the owner of parcel A to pass over the land of parcel B to get to the lake"…but it does not define exactly where to do that. Rights of Way do not grant possessory powers…in other words, there are no ownership clauses.
Many condo associations may have deeded access to a lake, as do some neighborhood developments. If a Realtor or homeowner tell you about access to a lake, always use the "SHOW ME" rule. Have them produce the deed and or other legal documents that describe your specific rights. Be sure to fully understand what you can and cannot do.
This is one of the most frequently asked questions to Lakefront Living Realty, and it usually only occurs once there is a dispute. If you are unfamiliar with legal descriptions contained within deeds and property data, be sure to hire a qualified attorney.
Posted by Scott Freerksen "The Lake Guy"