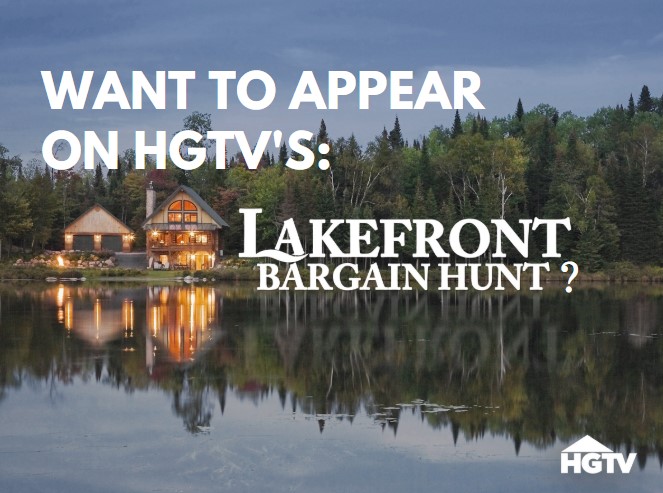 The continued success of the HGTV's Lakefront Bargain Hunt show has sparked yet another season (#11) of filming. The producers of the show contacted Lakefront Living Realty to search for candidates. We've had a good track record with both Lakefront Bargain Hunt and Lakefront Bargain Hunt: Renovation…having more appearances than any other real estate brokerage.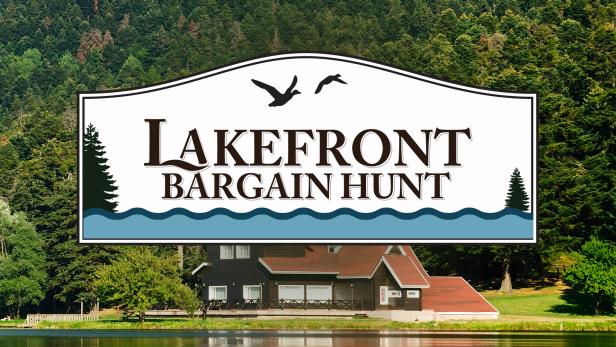 So how do you qualify? You must have already purchased a lakefront home…or have one under agreement…within the last year. Spoiler alert: they film the show in reverse! The property must be under $375,000. Your real estate agent must be willing to appear on the show.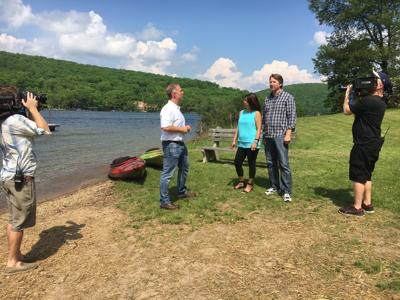 The filming is quite intense…occurring over three 12-hour days. So everyone needs to be fully available for those times.
HGTV prefers a younger couple with kids being a plus. They like high energy and positive personality.
Does this sound like you? If so, feel free to reach out and let us know your qualifications. Just send an e-mail to info@lakefrontliving.com.
Posted by Scott Freerksen "The Lake Guy"