There is nothing better than waking up to the glowing sunrise over the lake on your own dock while sipping your coffee. Lakefront living can feel like a never ending vacation.
Aside from spectacular sunrises and lingering sunsets, lake living offers something for everyone. Whether you're an avid water skier, an early-morning angler, or are simply interested in relaxing and soaking up the sun, there is a place for everyone at the lake.
Today's blog post takes a look at 5 reasons why you should consider living on the lake…
Lake fun- Whether you are super laid back or an active person, the lake has something for everyone throughout all seasons! Boating, fishing, birdwatching, floating on a tube, enjoying cocktails with family and friends, kayaking, swimming… the possibilities are endless!
You will never run out of things to do and your home will make a great place for entertaining parties.
Relaxation- There are studies that support the claim that water provides relaxation. Of course, it is quite obvious that it does. Remember those days when you visited the lake, all those comforting feelings and how you felt so happy?
The lake can provide this on a daily basis when you actually live on the lake. After a long day's work, coming home to see the peaceful and serene visuals the lake offers instantly relaxes the homeowner. Imagine sitting on the patio and just soaking in the sun peering at peacefulness.
Privacy- If you are looking for a quiet neighborhood for your family, a lake house might be for you… Lake homes are typically more secluded than your typical single-family home.
You are further from or have greenery blocking your neighbors; this means that you have more privacy.
You also have matured trees and nature surrounding your home that acts as a natural privacy "fence" that offers shielding from roads, neighbors, and people passing by.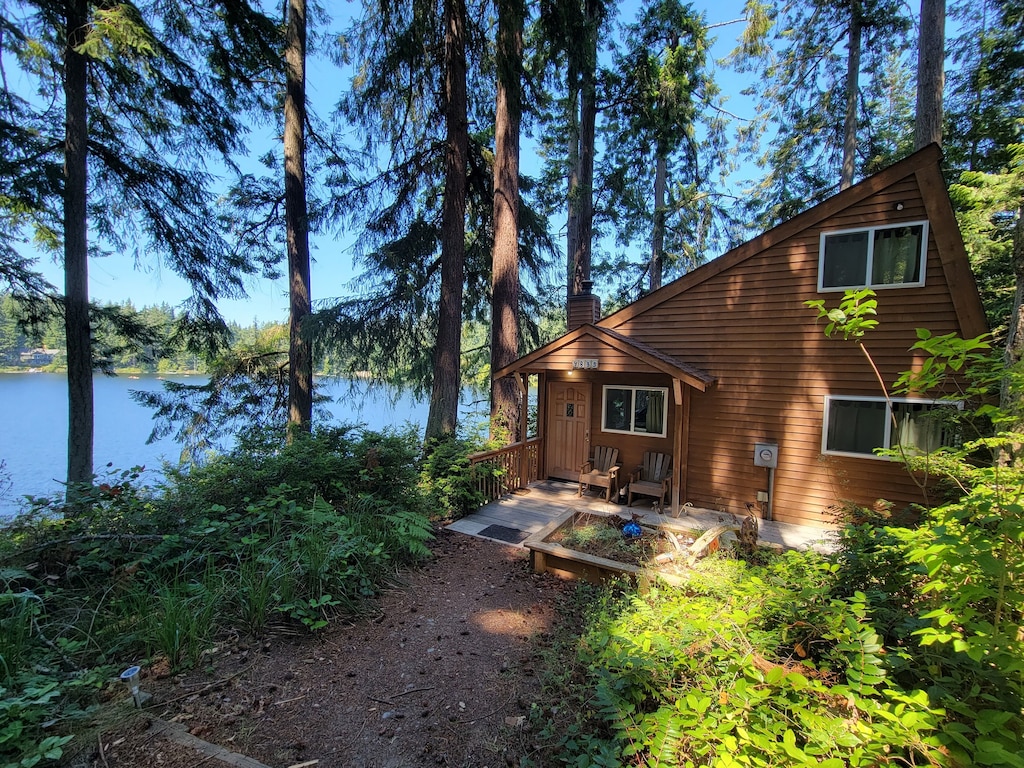 Community- Lake neighbors tend to build very strong bonds with one another. You have a common bond: the love for the outdoors. It is extremely easy to get to know your neighbors when you spend time on your dock. You will pass by each other on your boats or go paddleboarding together. It is not like a typical neighborhood where you will just wave to each other whenever you get your mail.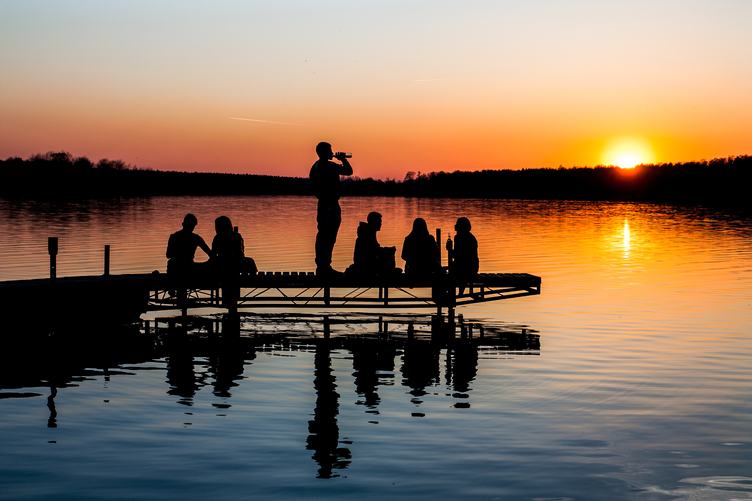 Waterfront Homes are Prime Real Estate- In real estate, location is everything! Homes on the water typically see the highest appreciation in value over the years. A lake home can be a great investment whether you want to rent it out on sites like Airbnb or use it for yourself. When you purchase a home on the water, you are making an investment you won't soon regret.
Lake life truly has something to offer for everyone! If you're looking to get in on the fun be sure to get in touch with one of our lakefront specialists to help guide you to your oasis.
Posted by Scott Freerksen "The Lake Guy"